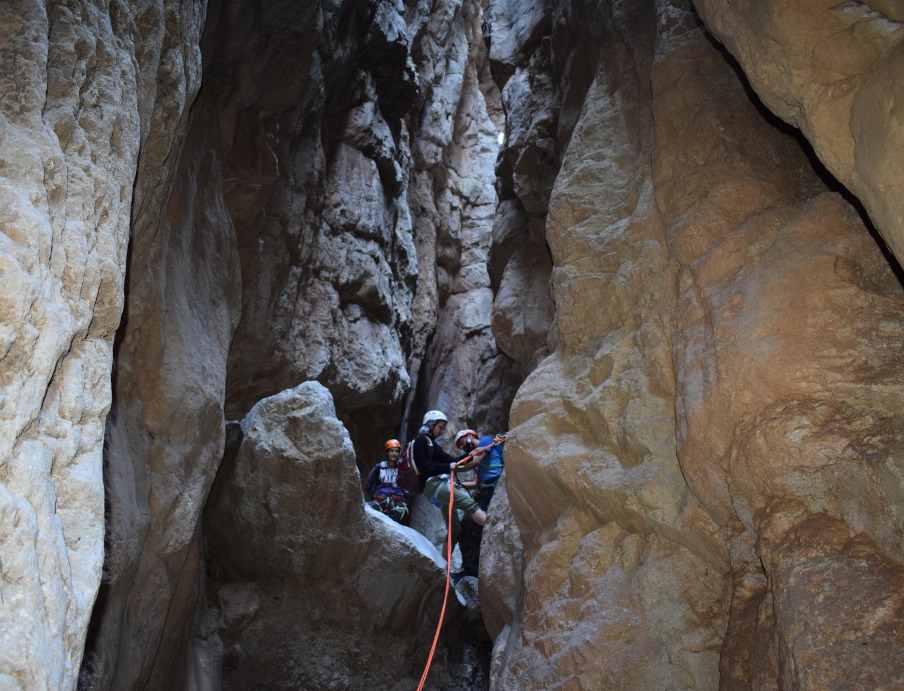 PRICE
€ 50
1 Adult
---
Duration: Day tour
Departure: From Athens
---
Need help with booking? Send Us A Message
BOOK YOUR TRIP
Please fill in your details in the form below, to enquire for Canyoning at Mills - Day tour

Note, this trip is on request which means it is not guarantee to run at your selected travel dates, until you receive a confirmation from us.
Availability
Jan | Feb | Mar | Apr | May | Jun | Jul | Aug | Sept | Oct | Nov | Dec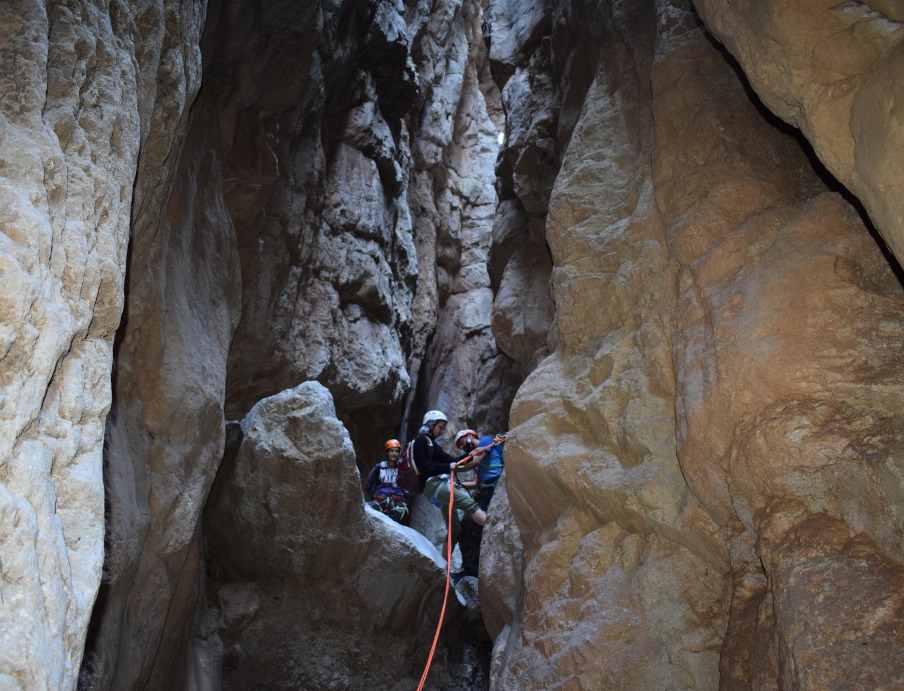 PRICE
€ 60
1 Adult
---
Duration: Day tour
Departure: From Athens
---
Need help with booking? Send Us A Message
Is my payment secure ?
Yes, your payment is secure. We apply the latest payment security standards including encryption of your data.
Can I make changes after I book ?
Yes, and we would like to help you. If you wish to adjust the number of people, change your contact details, or change start time or start date, please contact us at: info@nomadspath.gr
How do I pay?
You can pay online with Visa or Mastercard.You can also pay through a bank deposit. Cash payment is not supported.